Slide 1
2 GENERATIONS
WE HAVE INSURED OUR SERVICE PROMISES BY ENSURING THE NEXT GENERATION INTO THE BUSINESS WITH NEW ZEAL & ENTHUSIASM.
OVER 25 YEARS OF SERVICES & 1000+ ELITE CLIENTS, WE DREAM OF SERVING YOU PAR EXCELLENCE AT EVERY LEVEL.
Slide 3
COACTION
OUR SUPPORT TEAM, OUR AGENCY CHANNEL PARTNERS & OUR TRAINING PARTICIPANTS... TOGETHER WE NOURISH AN ENDEAVOUR TO SOAR NEW HEIGHTS IN SECURING FAMILIES FINANCIALLY.
Slide 2
PROFESSIONAL OUTLOOK
DEDICATED OFFICE WITH A SUPPORT TEAM OF 20, DEDICATED TO ENGAGE, EMPOWER & ELEVATE OUR PATRONS... ON B2C & B2B PLATFORMS.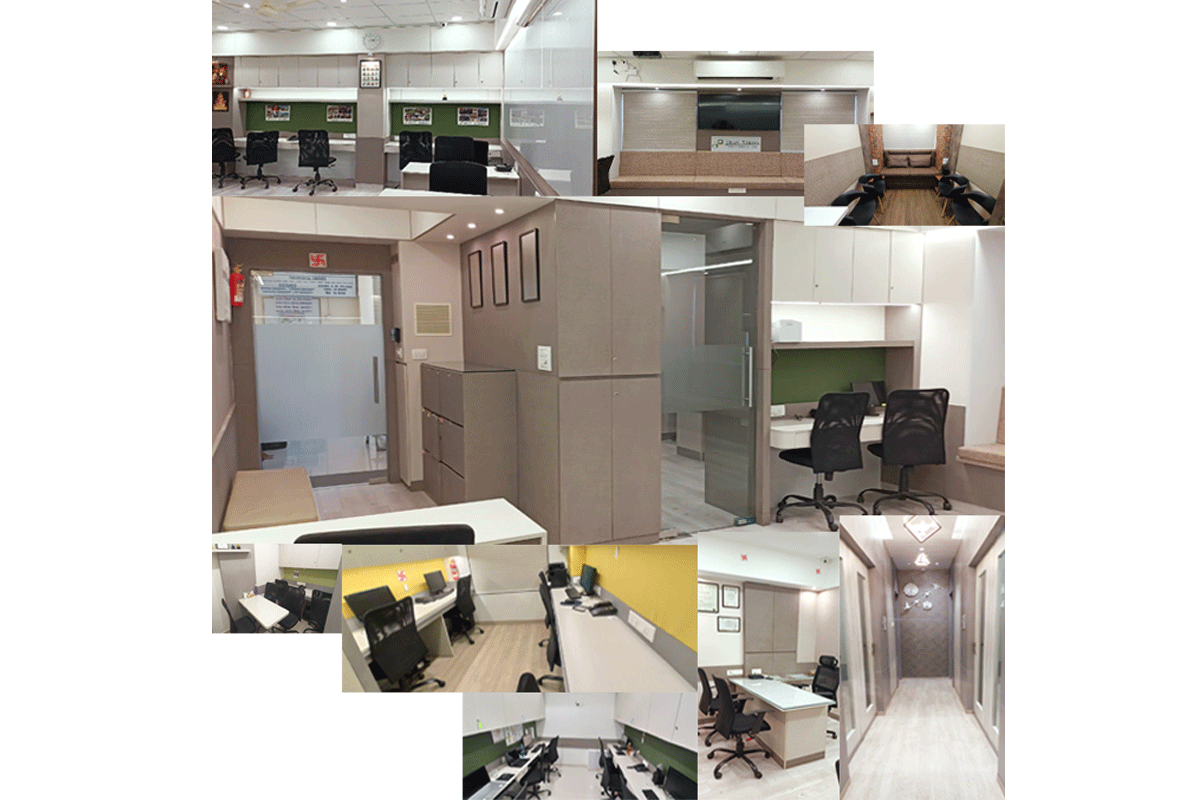 Vaidya and Vaidya Wealth Advisor
Our Stronghold, Our Family Business & Undoubtedly Our Expertise...
Serving 1000+ Clients For Equities, Health Insurance & Life Insurance... We Believe In Providing Holistic Solutions With Prudent Advise.
We Aim At Transforming Orthodox Sales Process Of Insurance Advisors..
Into A Prudent & Holistic Way Of Financial Planning Consultancy.
Vine Edutech Provides Softwares For Professional Financial Planning.
One Of India's Leading Insurance Training Academy, Udaan Has Trained 5000+Insurance Advisors Pan India.
Focssed On Risk Underwriting,Claims Management, Ethical Practices & Professional Financial Planning.
Vaidya and Vaidya Wealth Advisor
A Dynamic Team Of 450+ Mediclaim Advisors Operating With Us Under
The Umbrella Of India's No.1 Pure Mediclaim Company - Star Health.
Team Vaidya Ranks Amongst Top Teams In Entire India.
You will be Happy to Know This
Last 3 months Life Insurance
Claim Settlement in Last 12 months
SM In Mumbai for Star Health
Achievments
Awards
Training
Events

Great services that's on time according to schedule. The communication staff and the support executives are always willing to work around the customers schedule. Hats off to them.
Mayur Pawar
Effective, responsible, knowledgeable I have only good things to say about Team Vaidya. I am a big fan of their prudent approach towards financial planning and they are always on toes to help me in any financial matters.
Madhavi Joshi
Last month my wife got admitted due to critical illness thanks to team vaidya they have provided amazing services for my health insurance claim and complete process was hassle free.
Pratik Jain