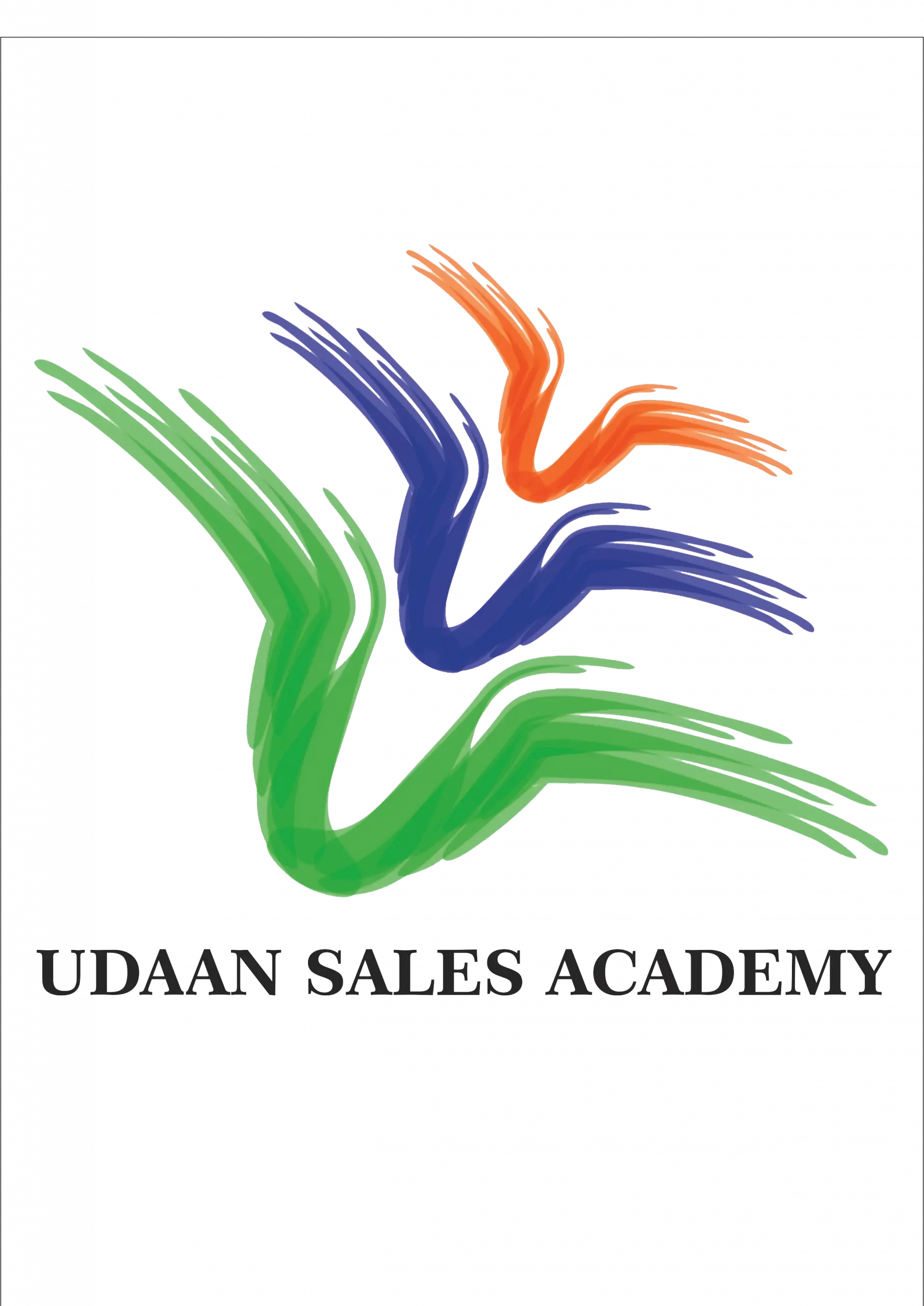 It was in the month of July 2016 that a wild thought took birth in the mind of a Leading Sales
Manager of Mumbai – Vilas Vaidya, to serve his company in a revolutionary way.
As the fact is well established that LIC is the market leader in life insurance, the premier club
of LIC development officers i.e NFIWI acknowledges that such growth is due to the external
trainers who focus on output based delivery of their content.
Similarly, Till July, all the Sales managers & Advisors of Star Health were completely dependent
on the support of On-Roll trainers who basically were confined towards Product Knowledge &
several induction pitches.
Hence, even if full efforts were given towards content delivery, igniting the intent behind it
was needed.
Hence, the thought of Udaan took birth where focus was given on the intent of growing
mediclaim business & stuffing the psychology of advisors & sales managers to think & work
out of the box ; thus achieving extra ordinary results.
This audacious vision was meticulously constructed by the 3 brains:
Leading Sales Manager with over 25 Crores Portfolio, an MDRT Qualifier in Life Insurance, &
Handling Portfolio of over 20 Crores under Mutual Funds …
It is his brainchild that whatever content is designed, suits every slab of advisor & should be
helping him in growing, enhancing & stabilizing his business.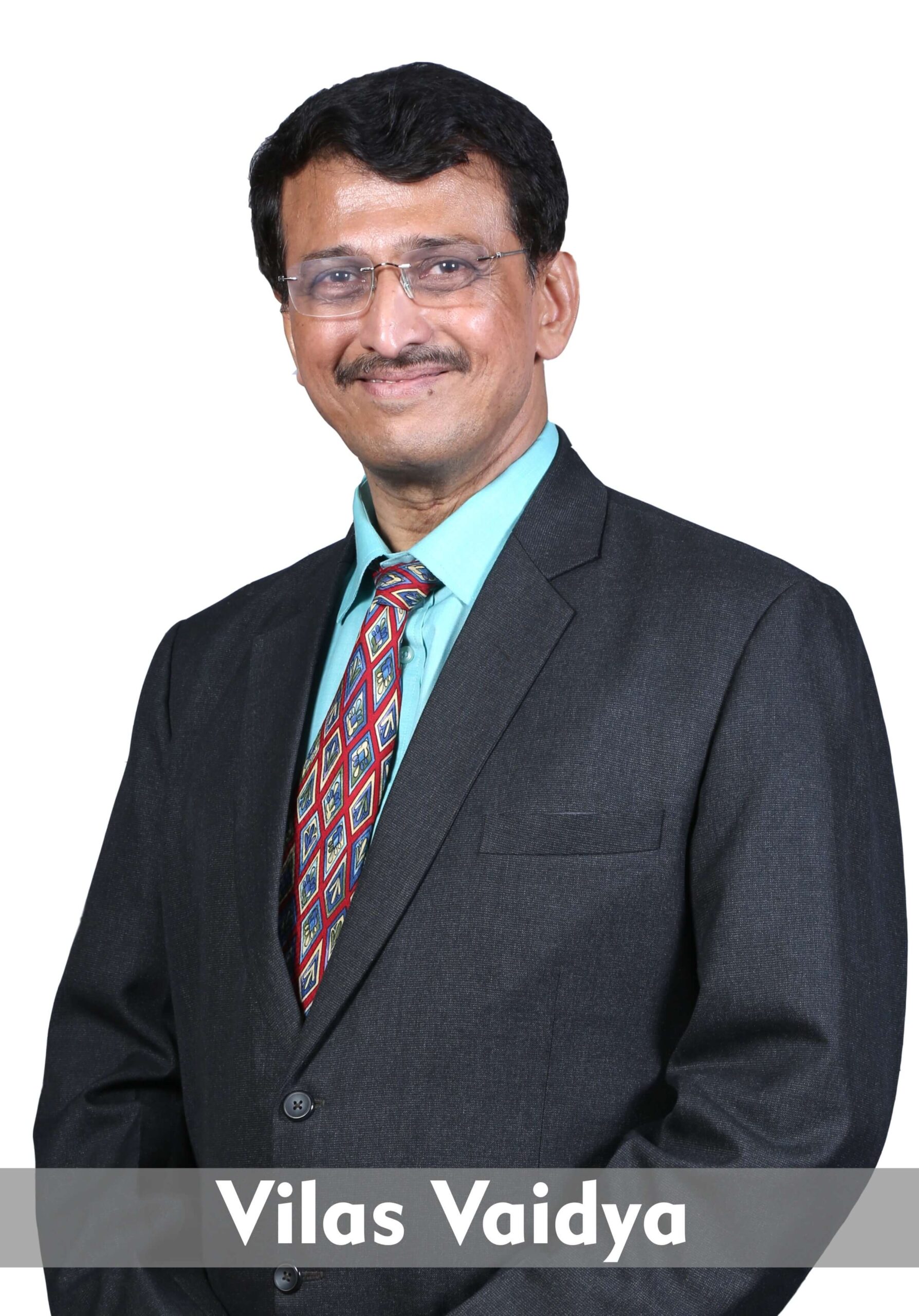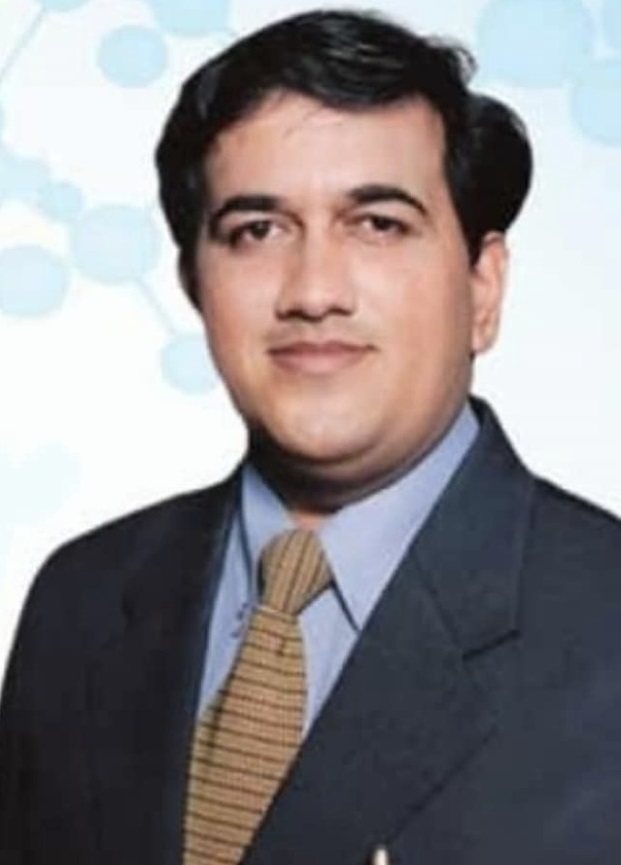 Abhijeet Desai (Motivator)
An Insurance Professional & Motivational Trainer Who Has Been Training Several Life
Insurance Advisors Since Last 15 Years, Has Trained A Gigantic Participant Base Of Over
4 Lac Advisors.As Far As His Personal Achievement Is Concerned, He Has Qualified MDRT
In Life Insurance & Has Also Accumulated A Premium Base of Over 10 Lacs In Just 1 Year
Of Agency In Star Health.
He has also had the privilege to train Mr.Bharat Parekh & his team
(India's No. 1 LIC Agent) for 2 days workshop.
Ameya Vaidya (Sales Strategist)
The Young Insurance Professional With Several Academic Accolades Like CFP, AFP, CPFA & Master In Sales.
He is MDRT Qualifier & Has a Premium Base of 50 Lacs under his personal agency. Earlier, He has regularly been training various teams of Sales Managers of Mumbai & Thane on Honorary Basis for developing their sales. It is his brainchild to create Easy-To-Sell Tools for Star Premium Products, tools to remove fear of Mediclaim Claims, Ideas & Concepts to achieve various Star Targets, & Intent to transform Into Health Insurance as Primary Business as compared to Life insurance.
Thus, It Was An Affection Towards Star Health & Excellence In Training Skills that Helped Ameya & Abhijeet To Join An Academy Aimed Towards Developing Only Star Health Advisors. The Academy founded by Mumbai's Leading Sales Manager Vilas Vaidya called Udaan Sales Academy is lead by Abhijeet Desai & Ameya Vaidya as the official Lead Trainers.