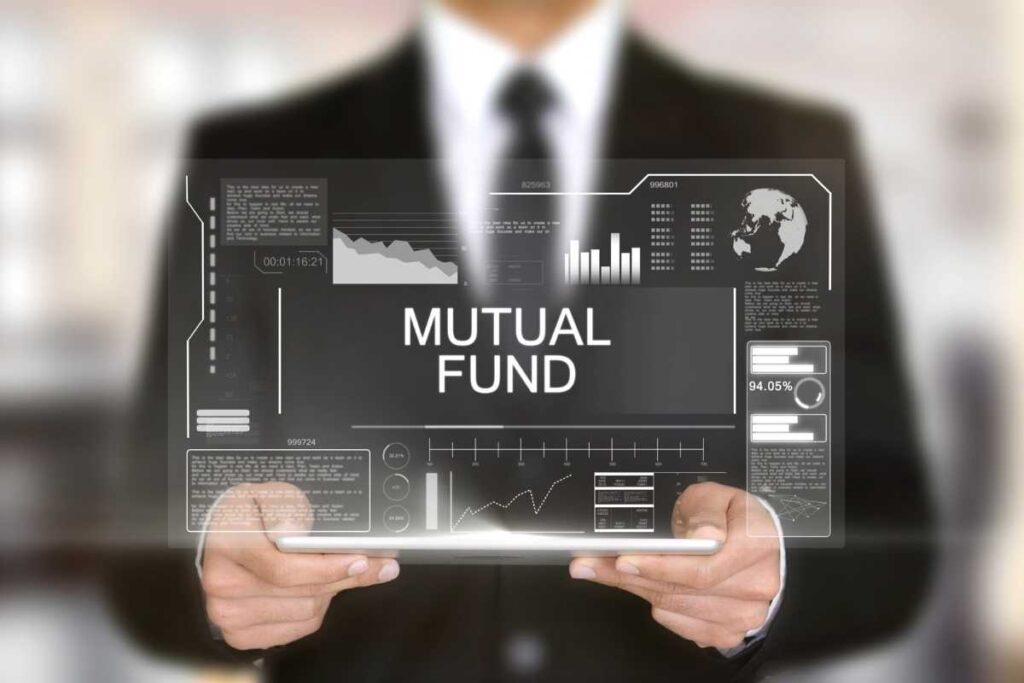 A mutual fund is an investment vehicle which pools investors' money and invests the same for and on behalf of investors into stocks, bonds, money market instruments and other assets. The money is received by the AMC with a promise that it will be invested in a particular manner by professional managers (commonly known as fund managers). The fund managers are expected to honour this promise. The SEBI and the Board of Trustees ensure that this actually happens.
Car Insurance is mandatory by law and protects you and the people riding in your car from any legal claim or penalty made by a third party. Family members who may drive you car can also be covered through auto insurance. Your car insurance policy is the most important document in your vehicle. Along with comprehensive coverage against physical damage, bodily injury and cover against third-party liability, your motor insurance brings to you confidence and peace of mind. All this is backed by our superior claims servicing capability and fast settlement record for vehicles insured by us.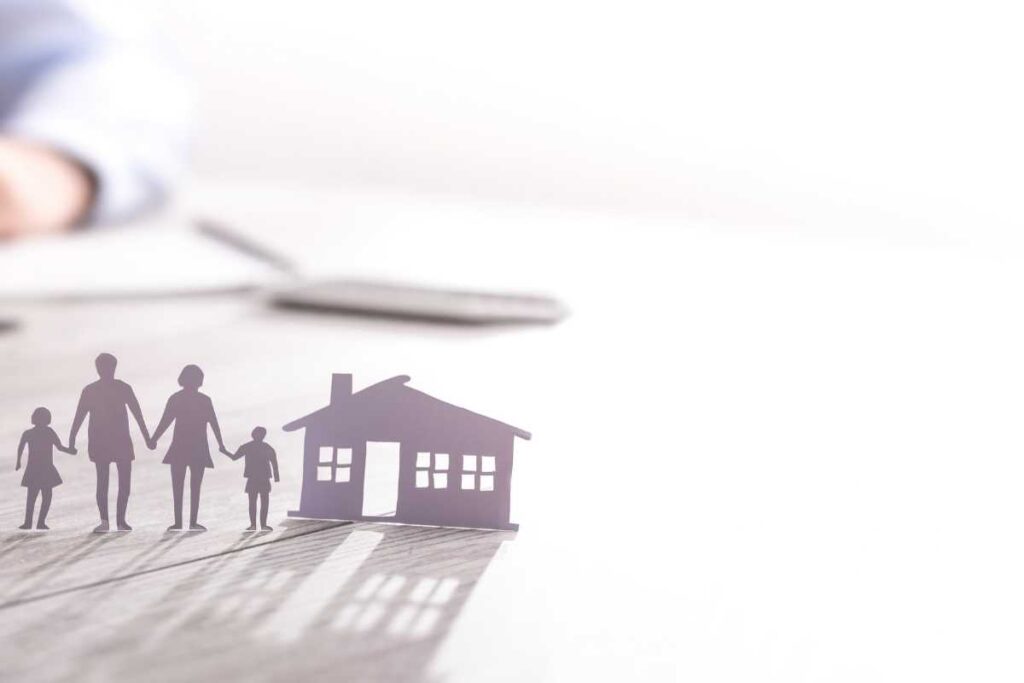 Life insurance offers a way to replace the loss of income that occurs when someone dies. Life insurance is insurance for you and your family's peace of mind. With a life insurance policy in place, you can:
Provide security to your family
Protect your home mortgage, loans, credit card borrowings etc.
Provide finance to your loved ones to achieve their goals in your absen
Ensure that your family is able to maintain their lifestyle, no matter what happens
Take care of your estate planning needs
Look at other retirement saving/investment vehicles
Health insurance is the insurance which protects from any health emergencies & incurred hospitalization expenses. In this busy and hectic life everybody should have a health insurance policy which can be very useful in emergencies. Health insurance also known as mediclaim policy means medical policy which have the same meaning.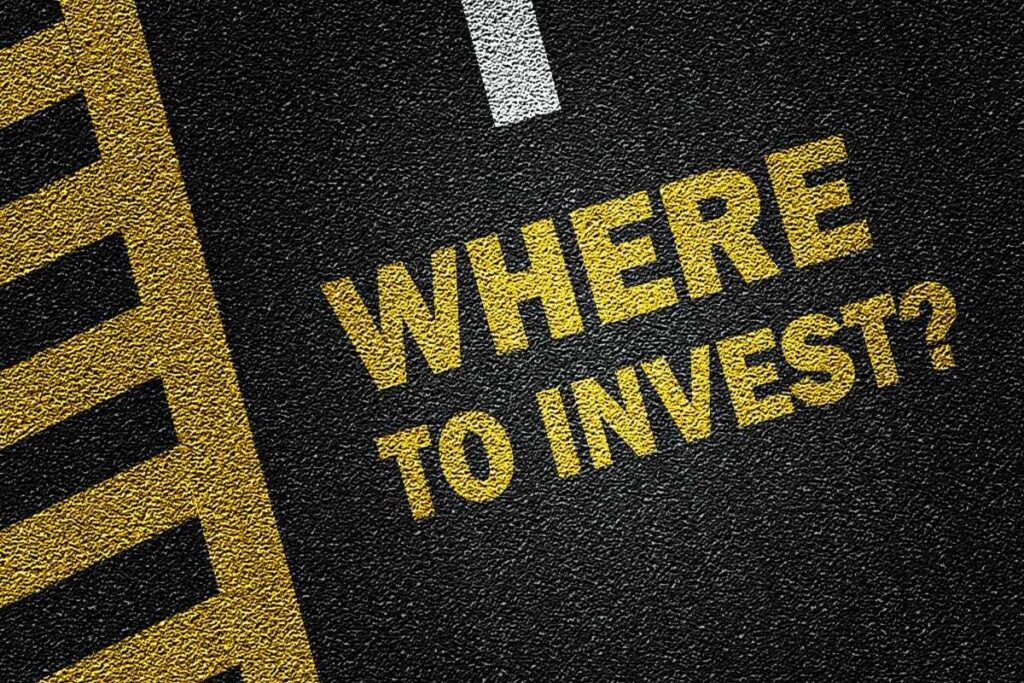 Fixed income products forms the base of a financial plan. If the base is not strong whatever we build upon it is under risk of collapse, therefore by allocating a higher quanta of funds towards fixed income products improves the overall stability of a portfolio.